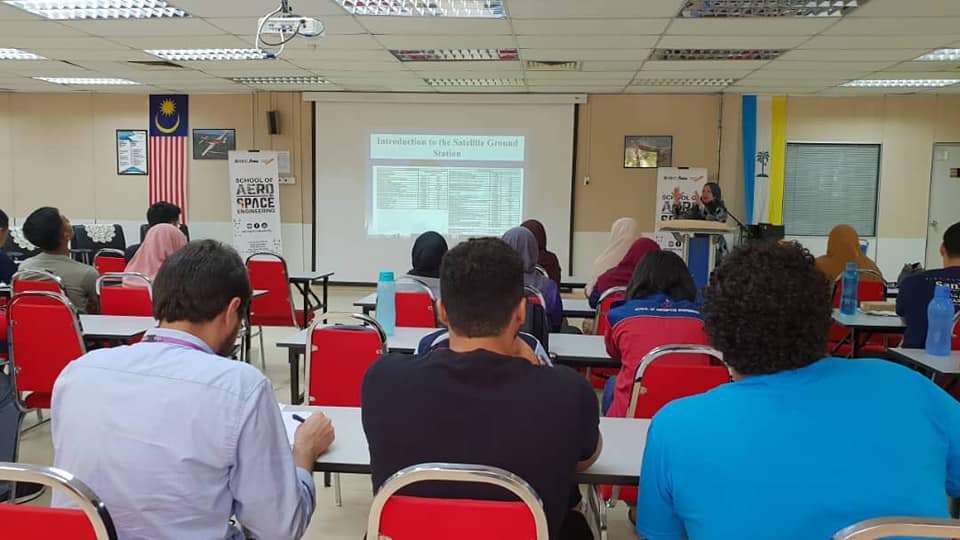 We feel honoured to have Dr. Siti Amalina Enche Ab Rahim from Centre of Satellite Communication, UiTM for Critical Design Review of our Spacecraft Design Class. She also give a talk to Third year student on Ground Communication. Thank you so much Dr Amalina for your time !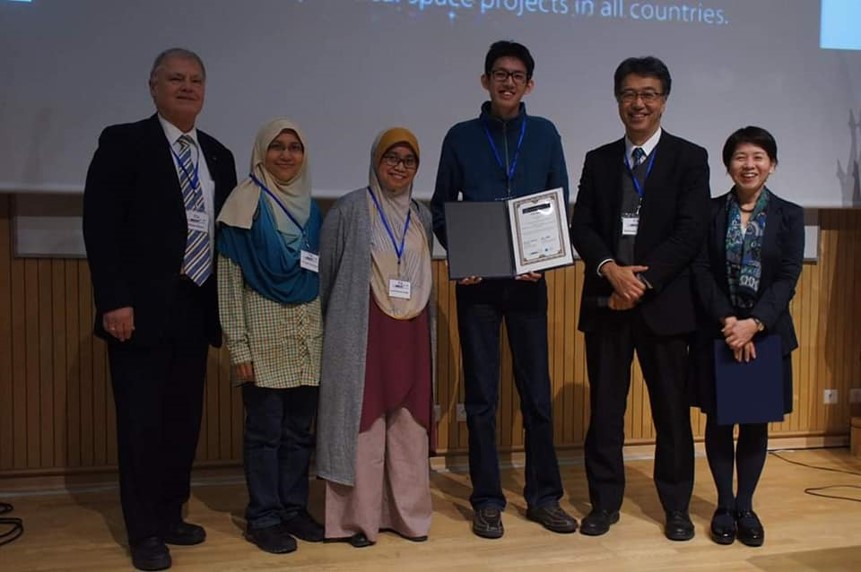 Mr. Tan Aik Kwan(3rd from the right) stand holding his framed certificates

Our student won International Academy of Astronautic award during Mission Idea Contest 5 on the occasion of the 6th UNISEC Global Meeting, Strasbourg, 19 Nov 2018.